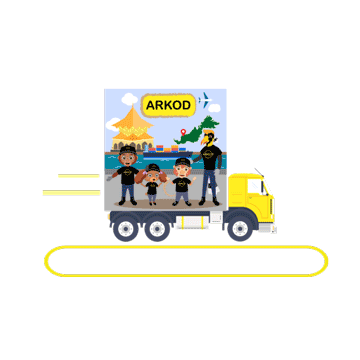 Loading...
1000 sqft inventory
(Recommend large item storage)
2000 kg in inventory
(Recommend small item storage)
Terms & Conditions:
Free storage/spacing flexibility & upgrade is according to management validation (eg: extra free 100 kg).
Lifetime discount, free collaboration for marketing & sales & free trial with new features are according to management validation.
Design (branding) one-time, will be discussed.
Free inventory report per month only.
After First-Time/Trial, customers can opt for a membership with a fee of RM 20. Then they will be eligible for the member price. Or the customer can opt for the normal packages/storage rental included with a fee of RM20 for member price eligibility.
Risk-Free (Security, CCTV, fire safety, etc).
Free set-up for inbound (rack set-up, cleaning, sanitisation, etc).
Free unlimited shipping upgrade.
The Management Fee (Security, System Maintenance, Storage Handling and etc.).is included in the storage packages price mentioned.
Exclusive Packing Fee and other service prices/requested prices mentioned above.
You opt pr subscribe to our service, which means you hereby agree with our terms & conditions.
Feedback